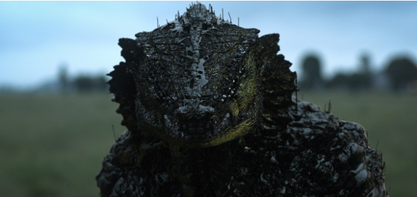 Turukai
A race of peaceful theropods with short snouts. They have formed a political union with several neighboring species. They have three genders; male, female, and a third gender that supplies enzymes vital to conception.
-
-
-
Home System
Luminae System
Luminae 5
-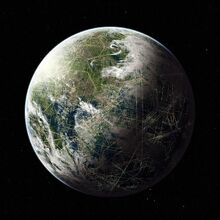 -
-
-
-
-
-
Advancement Level
7.5
Planets
9
Relationship with Terra
Right of Way
Notes
The Turukai and Terrians have been allies sense they came into contact, as they both share a deep love for exploration.